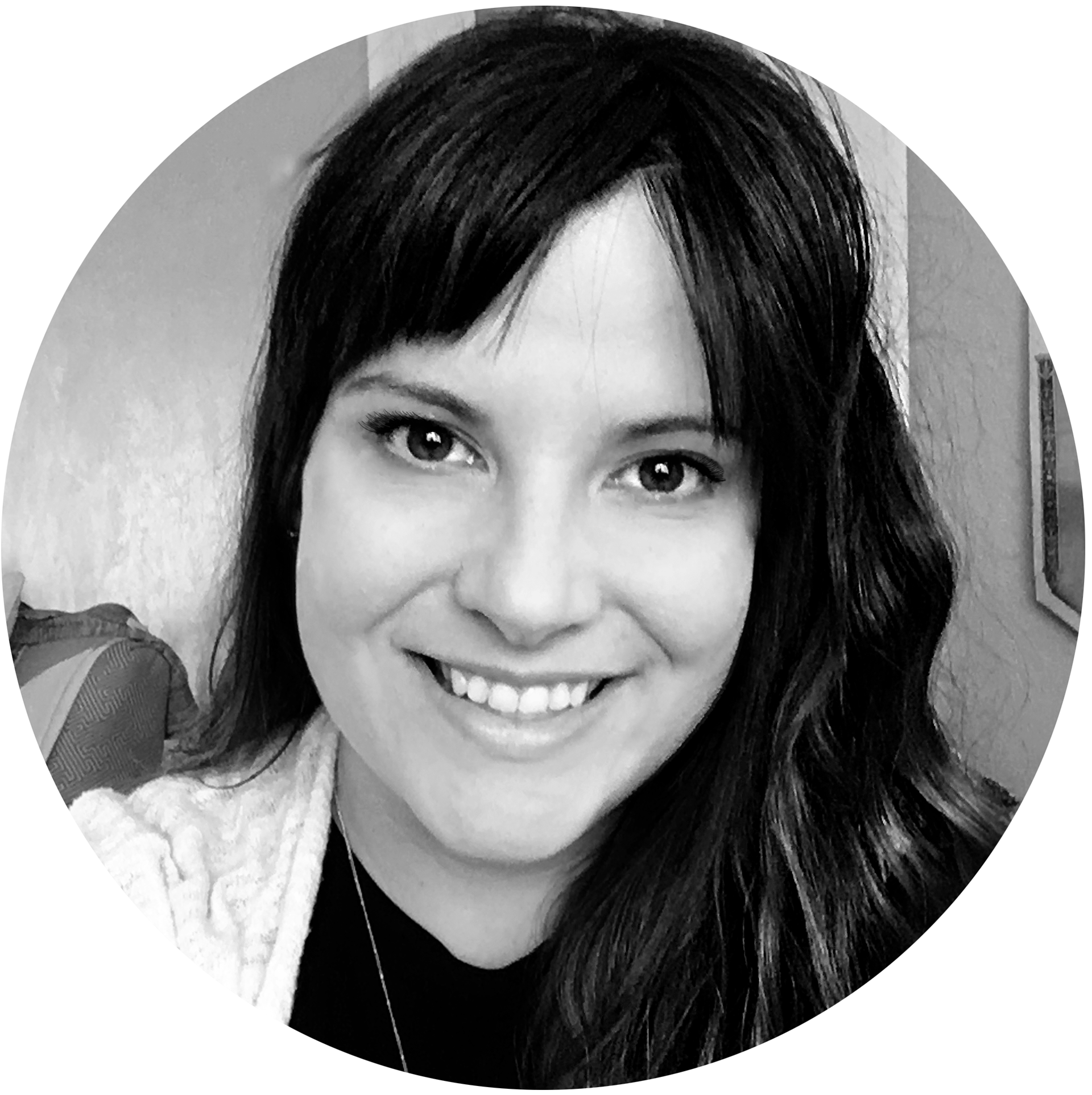 We moved around a lot when I was a kid.... like a lot a lot. My dad was in the military so every couple of years or so I had the opportunity to go to a brand new school in a new state and make new friends. I believe this has made me adaptable. 
Two years into an engineering degree at OSU (go Pokes!) I decided it wasn't for me. I took a good look at my passions and discovered that art, design, and presenting things in a beautiful simple way was something I was always aspiring to do. 
Since then I've merged my analytical mindset, with a clean and ever-evolving aesthetic, and extensive program knowledge to help individuals and all sizes of businesses with their marketing and graphic design needs. 
I'm always excited for new opportunities.
Please

get in touch

to discuss your graphic design needs.